Videos
Optimism is unstoppable. For decades, it's moved and inspired people on and off campus to push what's possible. See some of the ways that UCLA, powered by optimism, makes our world a better place.
Women in Science
Meet Andrea Ghez, the galaxy's most intrepid explorer.
Operation Mend
Healing the wounds of war for veterans.
Community School
Giving underserved kids a path to college.
Immune Deficiency
Children should be cured, not maintained.
This is Optimism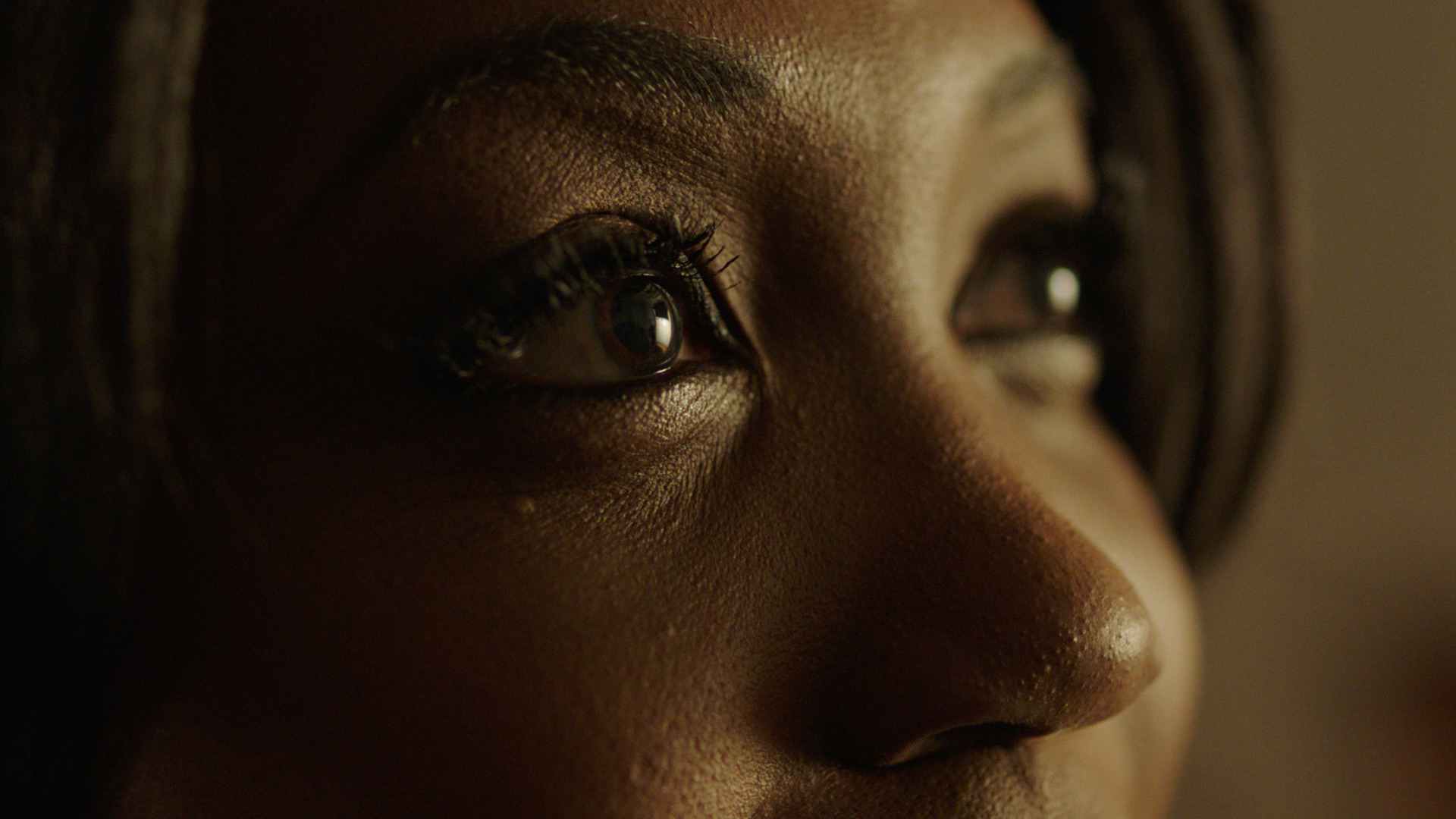 Optimism makes lives better.
Voices of Optimism
Hear how optimism powers everything at UCLA.
Dennis Hong
He invented the world's first car for the blind and is training technology to help build a better future for humanity.
Kelsey Martin
She is mapping memory at a molecular level and researching how our experiences alter our brain through a phenomenon called synaptic plasticity.
Moments of Optimism
It's not about who you are, it's about what drives you.
Optimism chases dreams. Then catches them.

Optimism is innovative. And curious.

Optimism can solve problems. Any problems.

Optimism knows that impossible is just a word.
Optimism always finds a way.
Discussions
At UCLA, we believe that open-dialogue encourages breakthrough innovations and ideas. The Optimism Conversation Series gathers Bruins of every breadth, depth and discipline—acclaimed scholars, leading-edge researchers and renowned alumni—for unique and progressive discussions surrounding the topics of today.
LIFE IN THE FUTURE
NPR Arts Desk senior editor Nina Gregory, co-founder of Siri and Viv Labs Adam Cheyer and Marcelo Suárez-Orozco, Wasserman Dean of UCLA's School of Education & Information Studies, discuss evolutions in culture, artificial intelligence and the cities of the future.
THE POWER OF MENTORS
President & COO of the WNBA's Los Angeles Sparks Christine Simmons, UCLA evolutionary biologist Paul Barber and renowned gang expert Jorja Leap discuss the art and science of mentorship.
DIVERSITY IN HOLLYWOOD
Oscar-winning filmmaker Dustin Lance Black, influential sociologist Darnell Hunt and social psychologist Ana-Christina Ramón represent UCLA's longstanding commitment to diversity in this discussion about the business and social impact of storytelling.
GRATITUDE
UCLA Gymnastics head coach Valorie Kondos Field, neuroscientist Alex Korb and Carol Bakhos, professor and chair in the Program of the Study in Religion, discuss the practice and science of gratitude.
SPORTS CONCUSSIONS
Associate Professor of Psychology Adriana Galván, Super Bowl champion Roman Phifer and UCLA Head Team Physician Dr. John DiFiori discuss the experience and science of sports concussions.
Video Archive
Watch UCLA Optimists in action
ucla optimists — changing the game
For those who dare everything, anything is possible.
The optimists
For every barrier, there is a breakthrough.
go ahead, tell us it can't be done
You have to stand up to be a stand out.
we, the optimists
The power to change the world.
ucla centennial campaign
For nearly 100 years, UCLA has proven that there are no limits to what we can Let There Be.
ucla impact
You have to be willing to break convention to shape tomorrow.